Rupal is a RCI licensed Clinical Psychologist that uses an eclectic approach and views each case from a holistic, trauma informed perspective.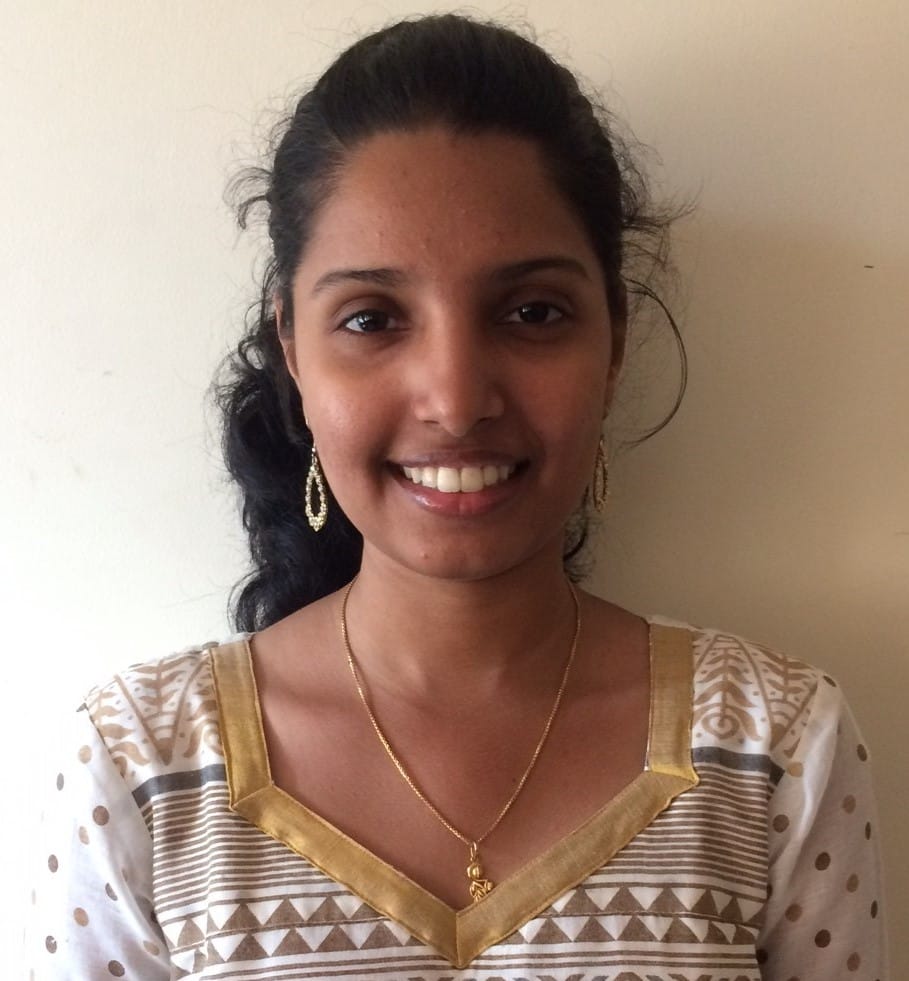 Veena Nair is a RCI clinical psychologist and has previously engaged with multiple organizations as a therapist and trainer. She has also worked with individuals, couples and families. She is comfortable with grief counselling as well as addressing existential concerns.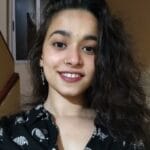 Ruhi Pai is a RCI Clinical Psychologist works with both clinical and non-clinical population. She expertizes in treating clinical depression, generalised anxiety, panic disorder, bipolar mood disorder, OCD and personality disorders like borderline and avoidant PDS.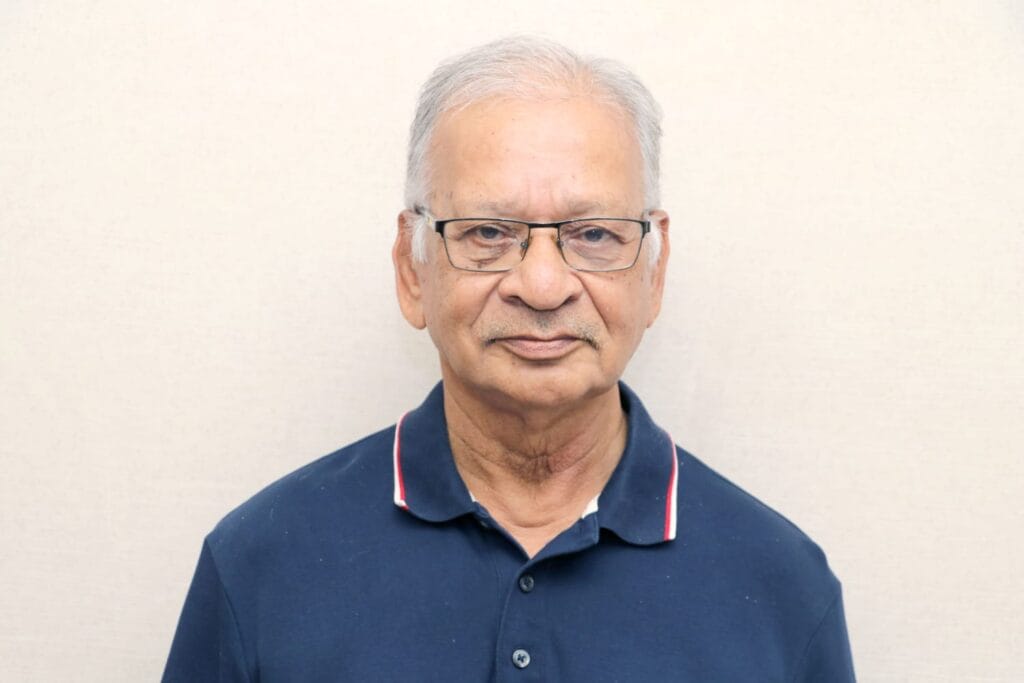 RCI Clinical Psychologist with over 55+ years of experience.

Specializes in Psychoanalytical approach

Former Member, Editorial Board, Indian Association of Clinical Psychologist

Published 14 papers and a Book based on research studies and clinical experiences.

Inspector for RCI

Former Director, Kanoria Centre for Medical Education, Gandhinagar and much more to his credit!
Your comrade, Naman is an optimist guy who never gives up. He is a ninja who remains in the shadows and always has your back. Your personal google,  problem solver and motivator with some eccentricity.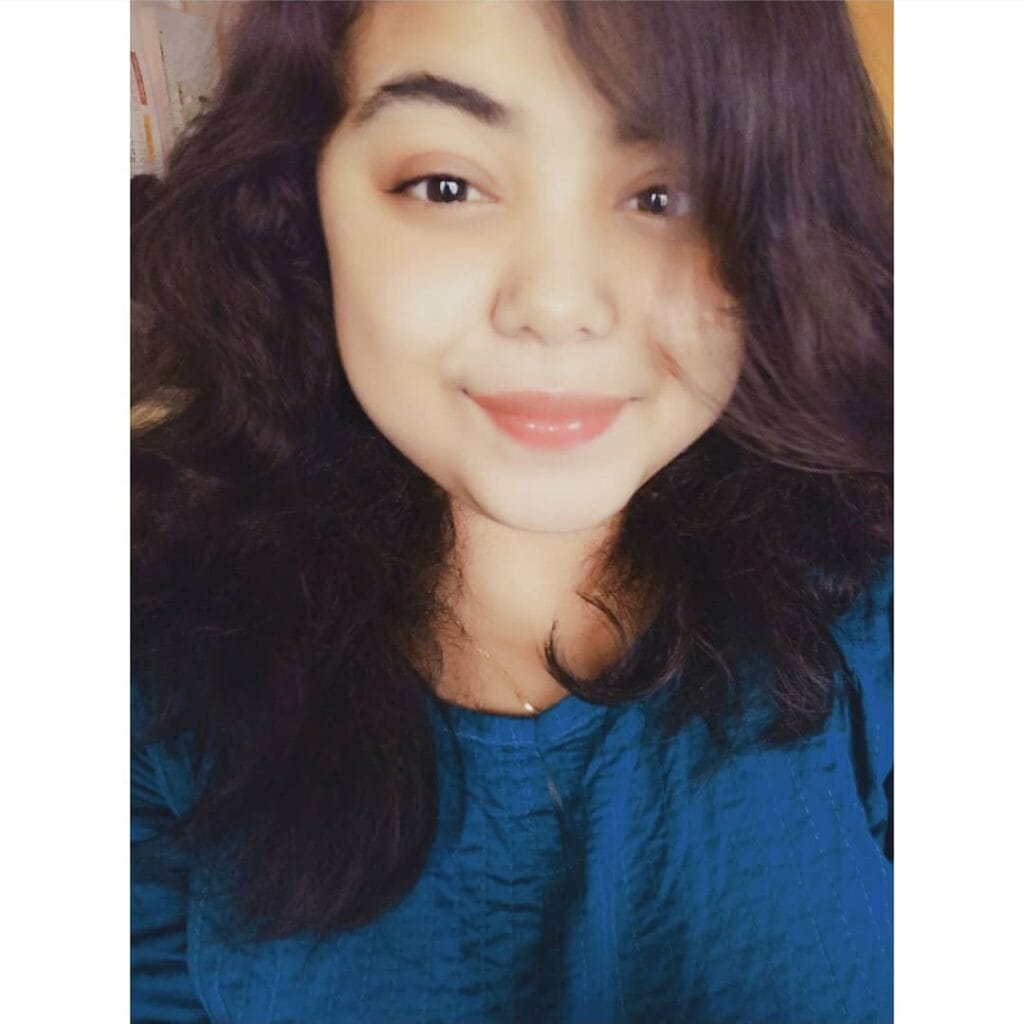 The real life angel of our family who has given her heart to Doraemon. 'Mirror mirror, who's the cutest of all', we asked. 'Shubhangi Jaruhar', the mirror replied.
She is the star of the sky that shines like the sun in the night light of our life. She is a resilient who always fights for the right. She's one of the kindest human and a super wildlife and nature lover.
He is a friend who will be there for you till the end. He is someone who will support you by lending his helping hand. Someone who lives his life with enthusiasm to find a new door of truth to subsist.