Decoding Menstrual and Mental Health
Our goal is to make women independent, men more empathetic towards a woman's menstrual health and answer all the questions of and related to folks from LGBTQ+ Community.
6 Days intense webinar on
Psychological and Physiological of a female child when Menstruation begins.

Psychological and hormonal changes while Pmsing, Menstrual cycle.

Menstrual and sexual health disorders and their psychological impact.

The psychological condition of a woman pre, during, and post-pregnancy.

Psychological and biological changes in a woman after menopause.

Menstrual Health Products: Discovery and Give-Away.
Free First Consultation with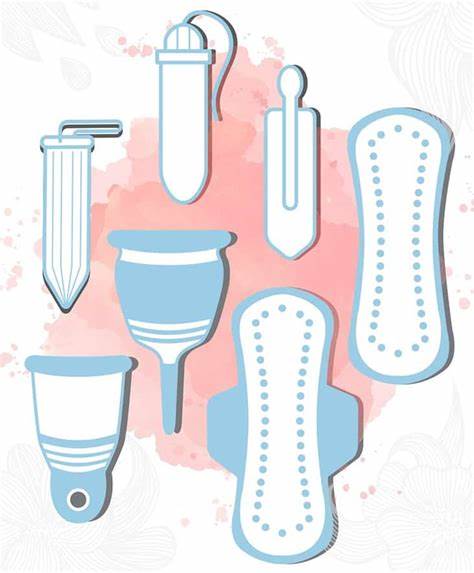 Free Environment Friendly Menstrual Health Products
What will ensure the indepedence after the program?