Donate and be a lifeboat for someone
The whole country is undergoing a major mental health crisis with very few resources to combat it. The current pandemic has brought us face to face with our mental challenges in the face of adverse circumstances. We need to step out and acknowledge that mental health well-being is a necessity, not a luxury!
We at the Home of Beautiful Souls Foundation, intend to cater to people belonging from both the middle and lower socio-economic populations across PAN India in all the working sectors. Looking at the ever-growing demand for professional care and treatment for mental health concerns, we have taken this initiative to make our services available to various sectors in PAN India.
The rise in unemployment, work stress, and covid cases have impacted many people. Therefore, we have expanded our services to corporate organizations emphasizing the emotional well-being of the employees.
Teenagers and young adults are being exposed to different socio-economic, cultural, and political concerns that impact their mental health. We have initiated various educational workshops to keep their mental health at bay and spread awareness.
We have also been developing programs for children and targeting schools to work on various concerns like academic stress, building social support, behavioral problems, addiction, technology, and its usage, etc.
We are also providing affordable and accessible mental health services to middle and low socio-economic classes.
Our Impact since December 2020
Workshops for corporates, NGOs and platforms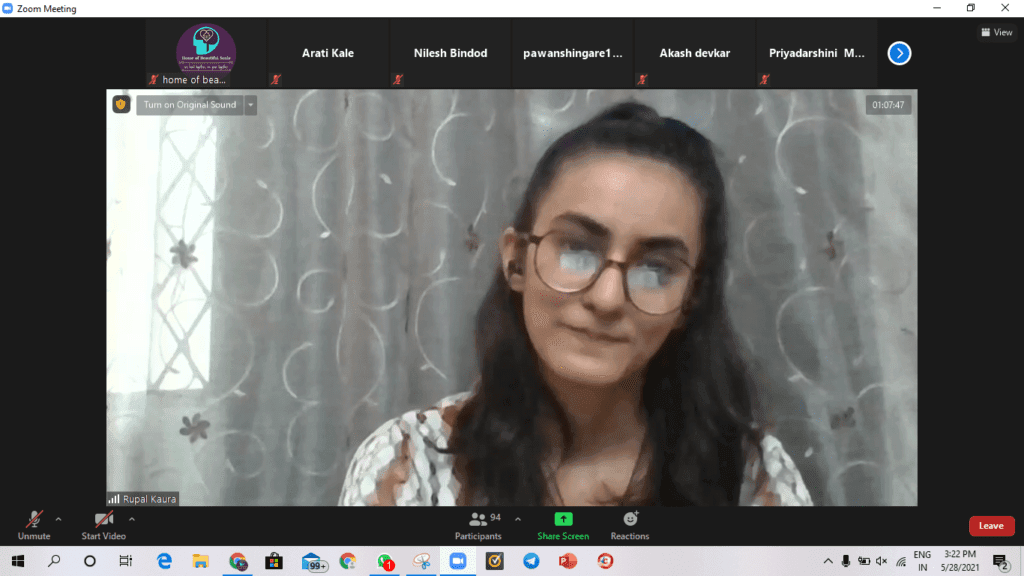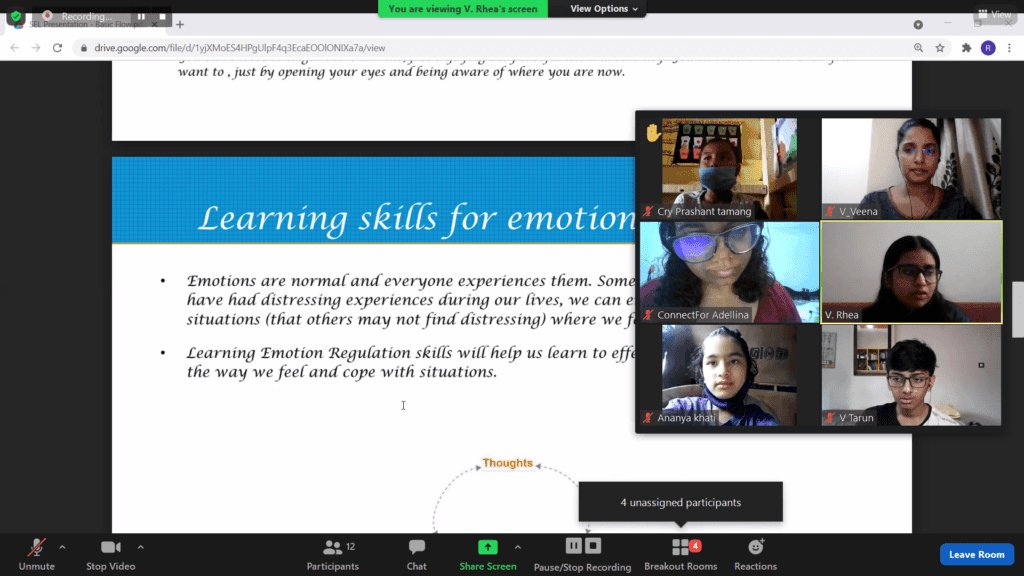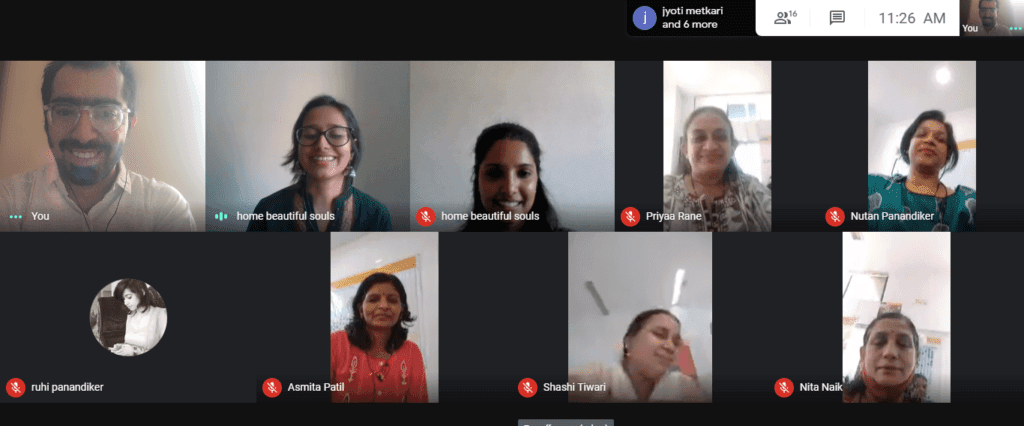 We need a minimum 2 lakhs a month to create mental health awareness, impart psycho-education, provide counseling and therapy, and create toolkits, workshops, and programs to prevent the spread of mental illnesses. We have listed down the costing as well to maintain transparency.
Counseling/Therapy fees per person for one month are 4000-6500rs. We charge them a bare minimum of 500rs and also take pro bono cases. We receive around 2 new patients every week who require long-term therapy lasting from months to sometimes even more than a year. We also frequently get new clients who need short-term counseling but can't pay for themselves.
Cost per workshop: 8000rs-15000rs
Cost per program: 20,000rs-30000rs
Developing tool kits: 30,000-40,000rs
We are not only helping people heal but trying our best to prevent the possibility of a mental health pandemic! We would be grateful to anyone volunteering to help us fulfill our dream of healing and preserving everyone's emotional well-being. You can be a monthly donor and help us sustain our services through your contribution, or you can provide us with one-time assistance as a donation. Please note that your donation can be in any form as we are keen to hear from you on your ideas regarding how you would like to participate. Contact us at homeofbeautifulsouls@gmail.com. Our gpay number is +91 8320470976.
Your money will help us reach out and care for the people who cannot afford proper care and treatment. Kindly help us with your noble gesture.
We would like to thank our donors for helping us in our cause and contributing to saving lives, healing souls and educating people. We are really grateful to our family of therapists, who do the majority of the work on a pro bono basis. We also thank our volunteers and interns for helping us with the same.
We need to reach at least 1500 beautiful souls this year and help them heal because everyone deserves a second chance at life. We need 24,00,000 Rs for the same.
We welcome people to join us in our journey. You can donate to us via Gpay/Paytm/Phonepay at +91 8320470976. To join us as a volunteer, you can fill our form or text us on the same number.
You can Donate Securely to us using portal Below
Be the reason of someone's well being !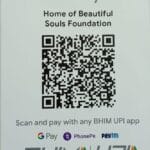 Kindly donate by using secure portal below.