India's 1st Covid Mental Health Toolkit!
Home of Beautiful Souls Foundation
CIN:: U85300GJ2020NPL118743
License No.: 122492
We heal together, we grow together- Home of Beautiful Souls Foundation
homeofbeautifulsouls@gmail.com akash.ramchandani@homeofbeautifulsouls.com
Covid Mental Health Toolkit
This self-help toolkit is not a substitution for therapy! Remember, you can always ask for help!
We have curated blogs and podcasts and are developing videos. We have made the toolkit after doing a literature review of studies done across the world on 'Covid & Mental Health'.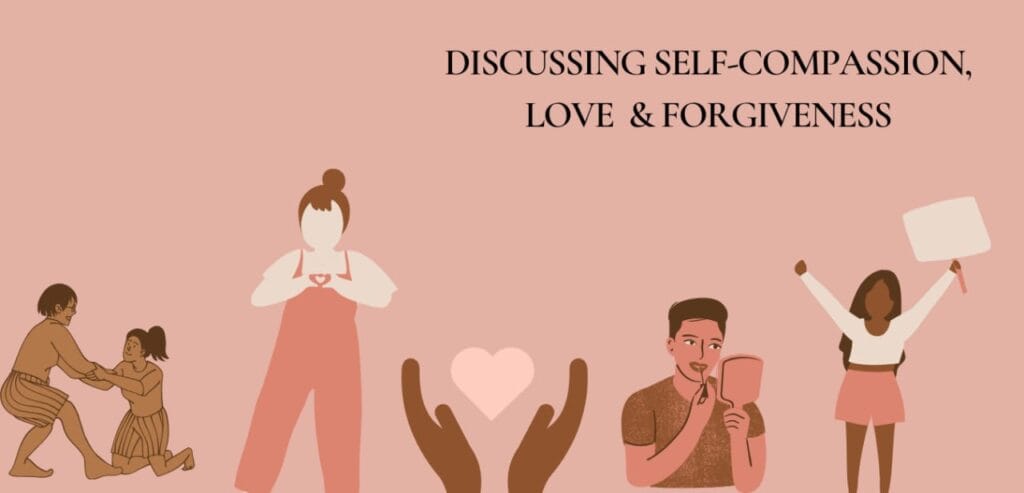 Being kind to self is the most underrated practice. We've detailed simple ways to incorporate Self-compassion into your daily routine to help you understand and love yourself better.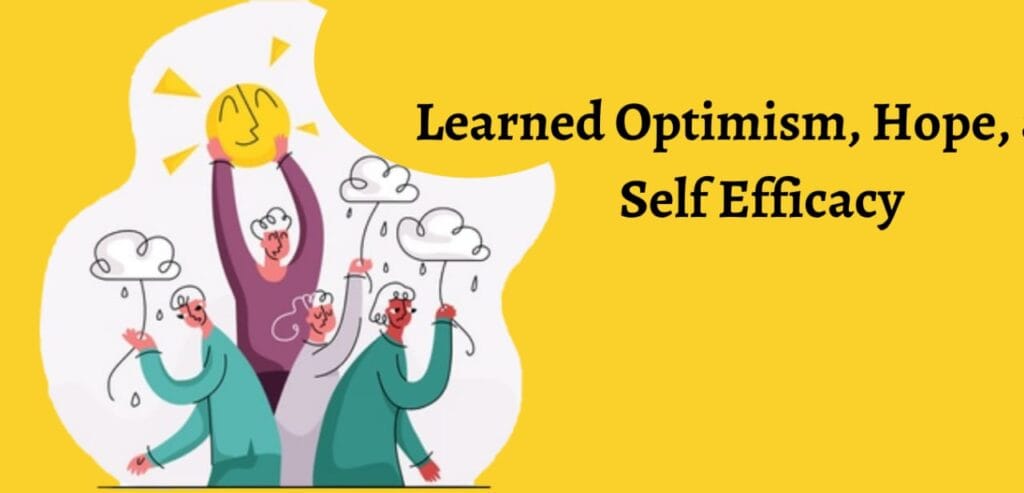 Learn how to challenge and enhance your potential to rise by combating mental health adversities while cultivating an optimistic outlook and taking control of the steering wheel of your life.
Unforeseen circumstances can create havoc in personal lives, dealing with anxiety and stress can become very challenging for some. HOBS offers assistance and support to prepare for uncertainties and lead a healthy life amidst the Pandemic.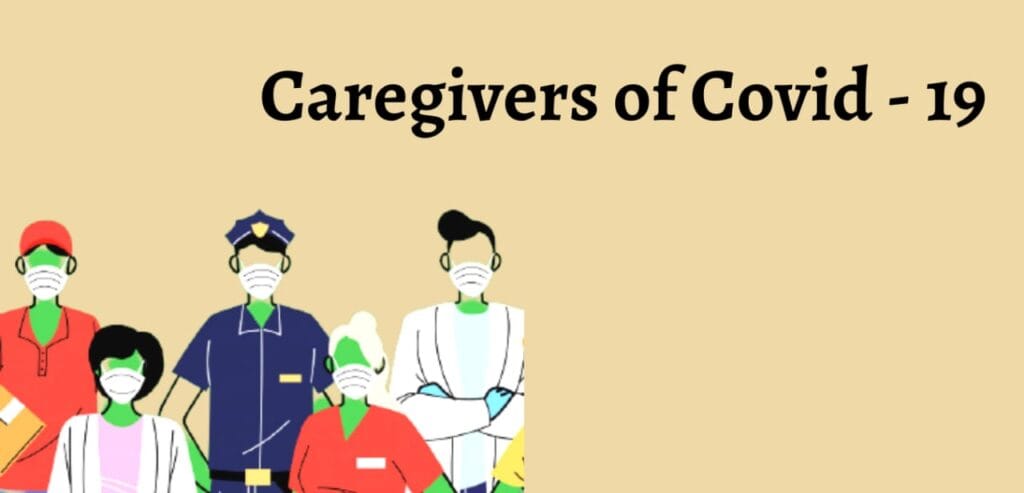 Prolonged adverse situations can take a toll on Medical and Mental healthcare professionals too. Let us help you overcome stress and trauma by offering a supportive hand.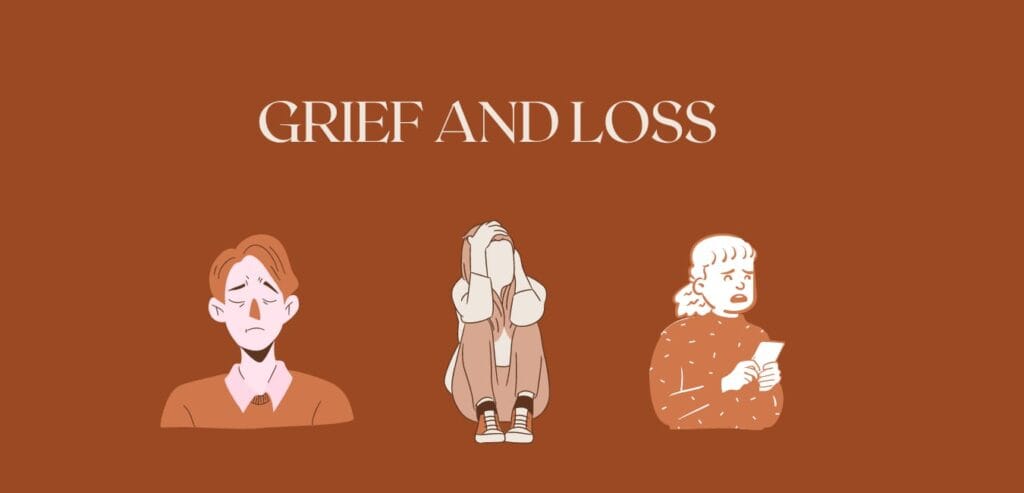 Learning to deal with and overcome distressing grief and loss has become an important armor for healthy living. Help yourself by reading our special blog on ways to overcome these challenging times of pain.
Verified Applications to aid you in preserving your mental health
We bring you a bucket full of free downloadable applications to make your life a lot easier, manageable, and happier.
The application provides a means to help a person cope with their stressors. This may include ways to cope, relax, distract themselves or even engage in positive thinking. The application also provides for a platform to store one's data in the form of photos, music, recordings etc. It provides a one-stop facility to get access to all that can be needed to cope with a particular stressor. The relaxation exercises and distractor tools are the highlights of the VHB.
This application provides a customised set of routine for individuals based on their current mental state. It begins first by checking up on our physiological and psychological state and provides a plethora of feeling words to choose from. Based on the present state, the individual is given the option of choosing different techniques like mindfulness exercises, relaxation, gratitude and compassion-based exercises. There are also several other activities to explore within the application although some of them remain locked for paid subscribers only.
This application provides an array of mindfulness-based exercises. The application takes into account the professional details, age-range and mood-related information to propose a more individualized exercise routine for individuals. Based on the different age and needs, the individual can choose to listen to the various meditation exercises amongst an exhaustive list of suggestions.
This application provides specific breathing exercises to help calm someone down, stabilize mood, control anger, manage stress levels. It also provides information on stress and its related impact on one's body. The application guides through the breathing exercises by providing timed feedback for inhaling and exhaling the breath.
This application provides ways to help an individual cope with their emotions using different means like, working on building confidence, feeling happier, decreasing anxiety, think positively, working on social skills, meditation exercises etc. It checks in at different time during the day to work on oneself. The application provides video, written as well as audio material based on the differing needs of the person.
The application looks at guiding a person through managing their anxiety, improving sleep, exploring other interests, focusing one's attention etc. It provides a visual means to guide one through the breathing exercises. It consists of different lessons on meditation practices. The usage of calming animation makes it simple and easy to follow the instructions.
The Pandemic hit our professionals, volunteers and their family too! Yet they gave their best and made it possible!
Noopur Gawankar
Chinymayee Bagul
Ruhi Panandiker
Shravya Devadhar
Veena Nair
Rupal Kaura
Akash Ramchandani
Navya N
Janvi Shah
Ankita Sharma
Rishbah Kavlekar
Prachi Jain
Aiyer Mahadevan V
You can help people heal too!
Bring a smile on someone's face and hope in their life! Pay for their session!
You can directly Gpay/Paytm as well at +
91  8320470976
Our Impact since December 2020
Covid Mental Health Toolkit
We have curated this toolkit with love for your well-being. So, we would love to hear feedback from you!