Join the Biggest and the Sweetest Community in Ahmedabad
Safe Space,
A family you deserve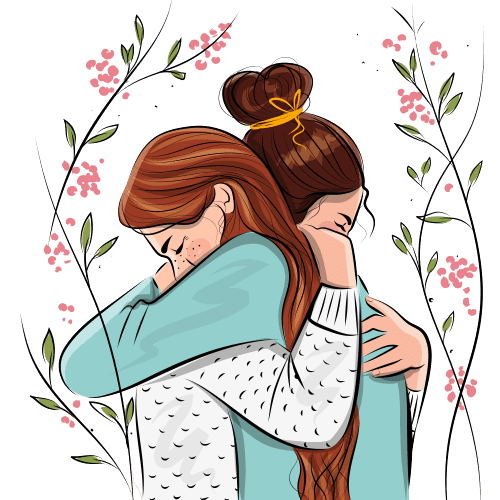 Building Safe Space Together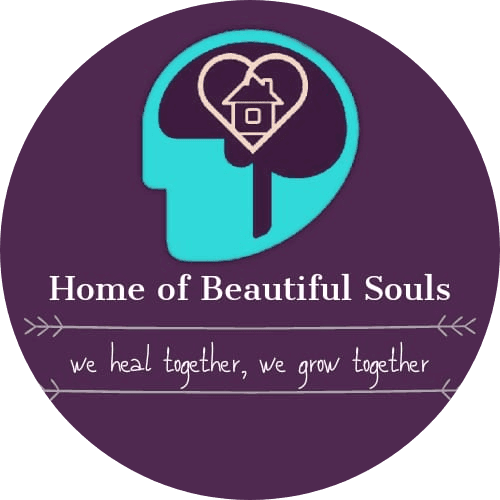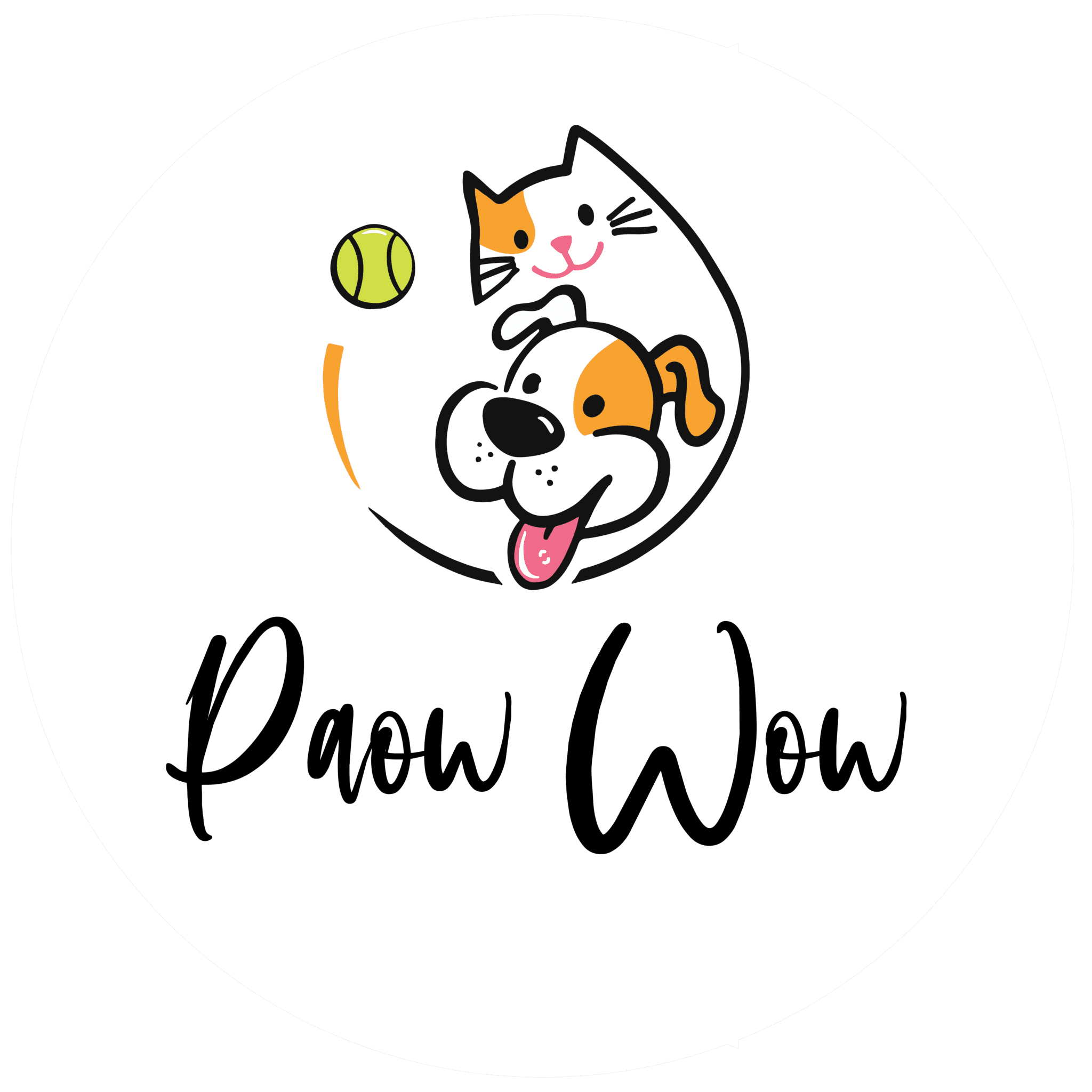 Smiles that make our Community events at Ahmedabad the best!
Our Upcoming Events in Ahmedabad
There are currently no events.
How People Feel with us! Safe Space Testimonies
It's more than a community
SafeSpace has been a community that I won't like to call community, instead we all are banditos. One for all, all for one. Open platform where one can express themselves without being judged and to people who genuinely care. They love you for who you are. This space made me feel that I am not alone, I'll never be. It has been more than a year I am associated and I've found my "Safespace" ❤️
I attended sessions at HOBS, and I can say that it's a beautiful and safe space. Mr. Akash, the founder of HOBS, is such a lovely person. He ensures that everyone feels safe and heard.
In these safe space sessions, people discuss their mental health issues like depression, anxiety, etc. You can discuss your struggles without having a fear of judgment. And people there understand and help you, giving you a feeling of belonging and validity.

I think Safe Space is one of the few mental health communities that are this good and supportive. I highly recommend that anyone who wants an empathetic, open-minded, and safe community join the Safe Space.
Nothing less than a family! Thank you for always supporting everyone mentally with your kind words which feel like a warm hug. <3
The Perfect Place for Introverts
I would specially recommend Safespace which brings about a community of people genuinely caring and supportive of each other giving hope and space for being themselves. Great initiative and it actually preserves the confidentiality also while sharing your experiences.

As a person I am reserved, so SafeSpace made me also feel accepted without being judged for what I am and everyone in the group actually makes you comfortable and open up. Also, I realized it does get the creativity inside each of us to express. It is a great motivation too and I do look up to this personally.

Love being a part of this wonderful team and would love to see this grow✨️
I truly felt heard and accepted
I am associated with this the SAFE SPACE community which is a group of like minded people where people can come and share their experiences related to anything without being judged. It's a indeed a safe space. Sharing my experience: initiaally i was hesitant and told the team that I won't be sharing anything and i will only listen, but once when I joined and people start sharing their experiences; I couldn't resist myself and it came out naturally that I started sharing my stuff. I can't describe how good it felt where i felt acknowledged . It gave me hope that there is a silver lining and a life far from a the pressure of the society. People are truly great, i found new friends as well!